A Visit From A Fire Engine!
22 April 2016
It may be raining but we have had the best afternoon...
We had a visit from a fire engine!!! The children absolutey loved it! They got to go and explore the inside of the fire engine and even got to try some real firemen hats on.
We had a competition on who could squirt the the water from the hose the furthest and we also learnt about how important fire safety is as well.
We would like to thank all of the firemen who came and visit us!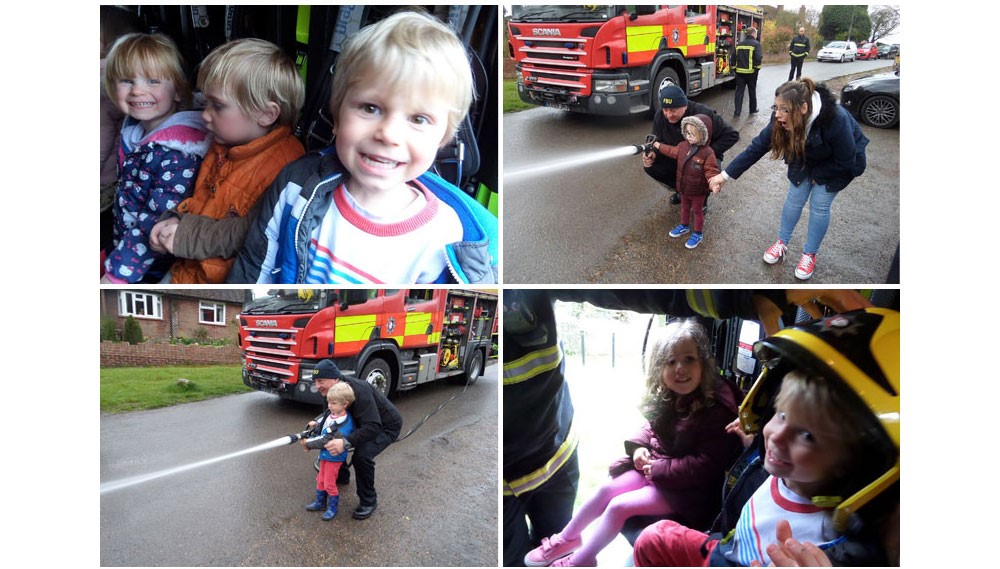 ---