Christmas Arts & Crafts
10 November 2015
This year on December 11th we are running a XMAS special for all our children: babies, toddlers and preschoolers. We are planning lots of fun activities including Xmas arts and crafts, snow lucky dip, games, songs, dance and magic with all mighty Bertie Slippers.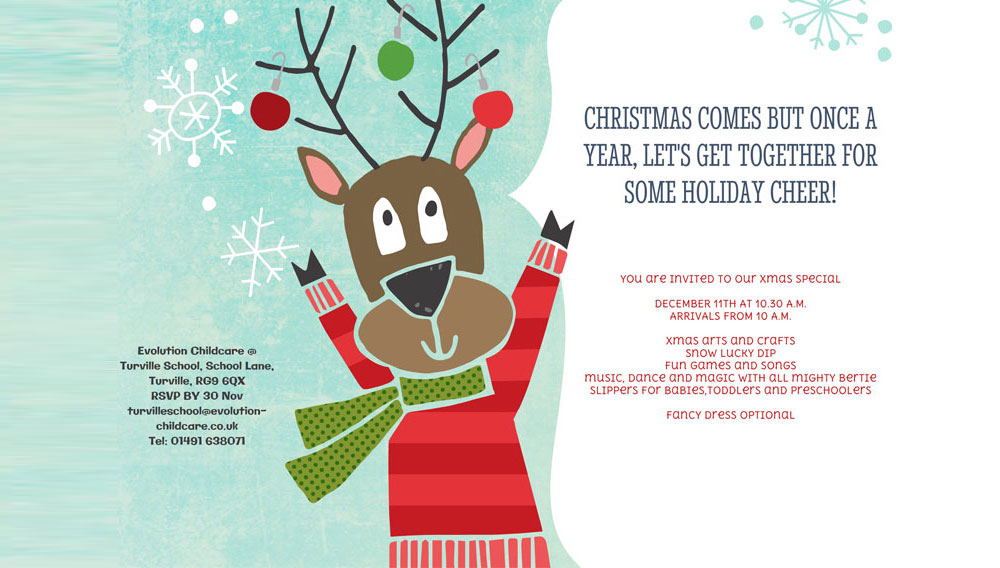 All children will have a great experience.
Get in to the Festive spirit by booking your place now - Everyone is welcome. 
Please come and join our regular mums and babies and toddlers stay and play session every Thursday/ Friday from 10-11 am. 
---